News For The Blind
Hackers have just released thousands of documents in a new document dump to the media, this time, they contain the secrets of the Masons. The data dump is known as "Masonleaks" and journalists say it will take several months to complete their review of the documents.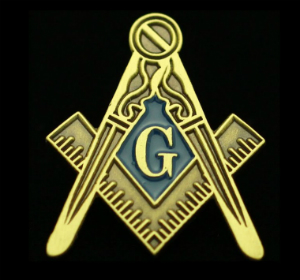 The Masons have been hacked. A secret dump of documents will reveal their secrets to the world.
LOS ANGELES, CA (California Network) – The Masons will soon be in the spotlight now that hackers have stolen their data and documents and sent the trove of secret information to journalists in Paris.
The Grand Lodge of Paris was targeted by hackers and they stole thousands of documents from the secretive fraternal organization. They then sent those documents to journalists. Earlier this month, the French weekly magazine, "L'Express" announced they had the documents and would be sharing what they contained.
The site wrote a single, chilling…
View original post 274 more words