North Carolina Pockets of Resistance
Exclusive: Jack Cashill urges senators to ask Garland what he knew, when he knew it
JACK CASHILL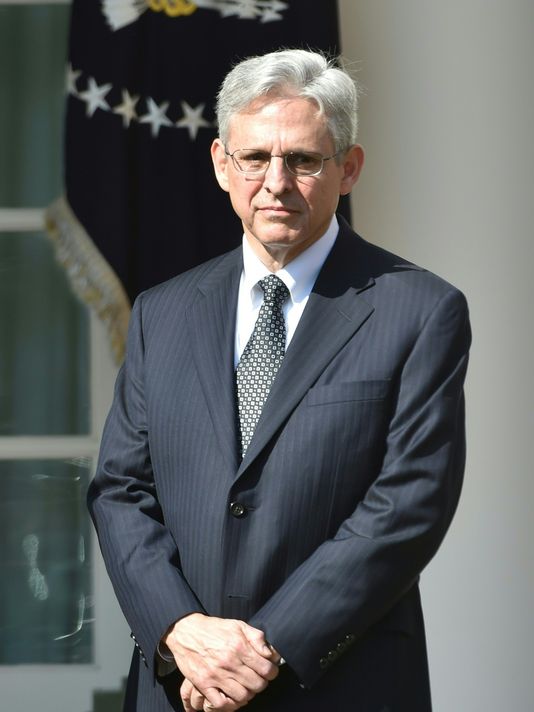 Da Noive! President Barack Obama has chosen to nominate United States Appeals Court Judge Merrick Garland to the Supreme Court.
We are told he is a "moderate," but we know how that works. The other "moderates" on
the high court somehow manage to march their way in lockstep to the officially designated liberal position on every single major case. Can anyone name an exception?
But that is the least of my objections. Whatever his merits, Garland served as Deputy Attorney General Jamie Gorelick's "principal deputy" during the two most corrupt years in American political history – the years leading up to Bill Clinton's reelection in 1996 – and that service alone should kill his candidacy.
Although Garland has no known connection with the TWA 800 investigation, it happened during his watch, and his…
View original post 905 more words