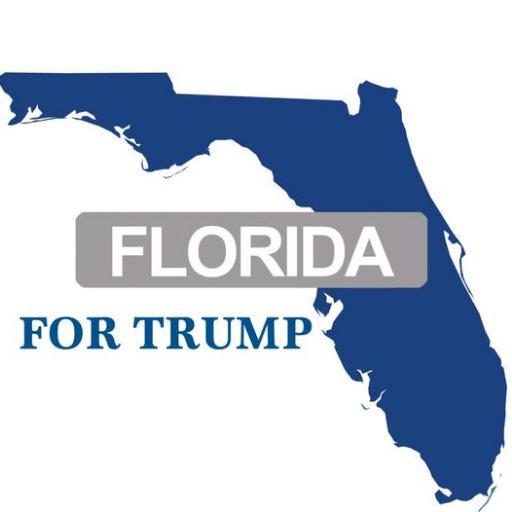 (CNN)Sen. Marco Rubio of Florida is in serious danger of losing his home state to Republican presidential rival Donald Trump, a new poll shows.
Trump leads Rubio 44% to 28% in the Sunshine State, according to a Quinnipiac University poll of Florida released Thursday.
Sen. Ted Cruz of Texas placed third with 12% support, ahead of Ohio Gov. John Kasich at 7% and retired neurosurgeon Ben Carson with 4%.
The survey shows Florida voters are beginning to make up their minds: Only 5% of likely Republican primary voters said they are undecided, though 30% say they may change which candidate they support.
The Florida GOP primary, which awards the winner all of its 99 delegates, will take place March 15.
While Rubio has dismissed concerns about his primary strategy — and continues to insist that the fractured GOP field has contributed to Trump's dominance — failure to win a single delegate in his home state's winner-take-all contest would seriously undercut his viability as a candidate.
Rubio aide Todd Harris was quick to shrug off the Florida poll, writing on Twitter, "Media needs to chill. The FL Q poll #'s are way wrong. We are going to win Florida. Period. Take it to the bank."